Teamsters Joint Council 13 Raises $19,290!
Teamsters Joint Council 13 presented St. Louis Children's Hospital (Snowflake Village) a check for $19,290. The funds were raised by Teamsters at the annual Teamsters Joint Council 13 Dan McKay Memorial Bass Tournament held at Lake of The Ozarks.
Snowflake Village provides gifts to sick children and their siblings who have to stay in the hospital during the Christmas holiday. Joint Council 13 President Marvin Kropp thanked all who helped in this year's bass tournament, and all who donated to this very charitable event. "This is what the Teamsters do, we help people in our community and I'm very proud of our organization and its members who reach in their pockets every year to help to put a smile on a child's face who has to spend the holidays in the hospital", stated Kropp.
Phillip "Flip" Becker, Senior Director at St. Louis Children's Hospital stopped by the Joint Council Delegates meeting to receive the check and thank everyone for their generosity. Flip spoke to everyone about just how much this means to Snowflake Village, the children, and their siblings during a difficult time. The sickest children are the ones that remain in the hospital over the holidays. In the last three years Teamsters Joint Council 13 Bass Tournament has raised over $45,000 for Snowflake Village. Once again thanks to all!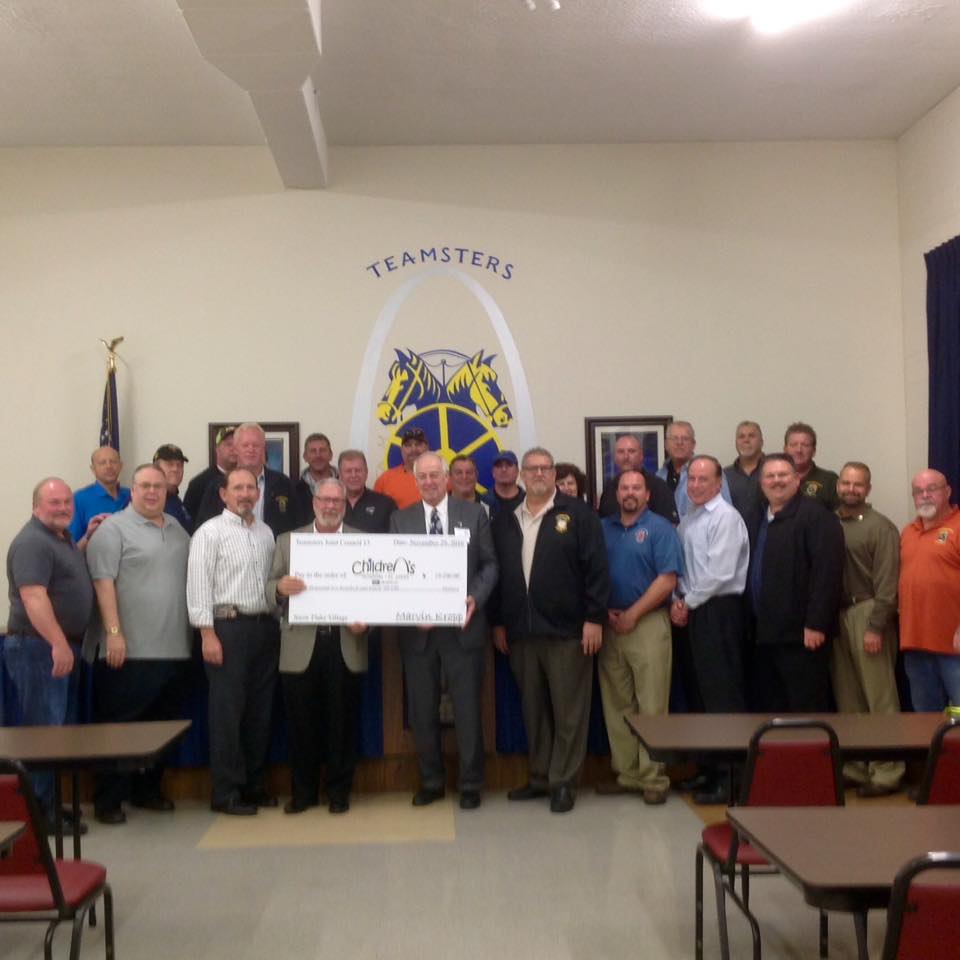 3rd Annual Joint Council 13 Dan McKay Bass Tournament
Winners for the 3rd. Annual Teamsters Joint Council 13
Dan McKay Bass Tournament!
1st Place - Team of Capstick & Linberry
2nd Place - Team of Stonebreaker & Dirschwiet
3rd Place - Team of Ramey & Kettler
4th Place - Team of Odom & Troup
5th Place - Team of Dale & Springs
6th Place - Team of Capstick & Brown
7th Place - Team of Hunt & Hunt
8th Place - Place of Greg & Dunlop
9th Place - Free Entry to Next Years Tournament
Big Bass - Team of Phillips & Zuccarello 5.28 lbs.
Total payouts for eight places and two big bass this year was $4,737.00.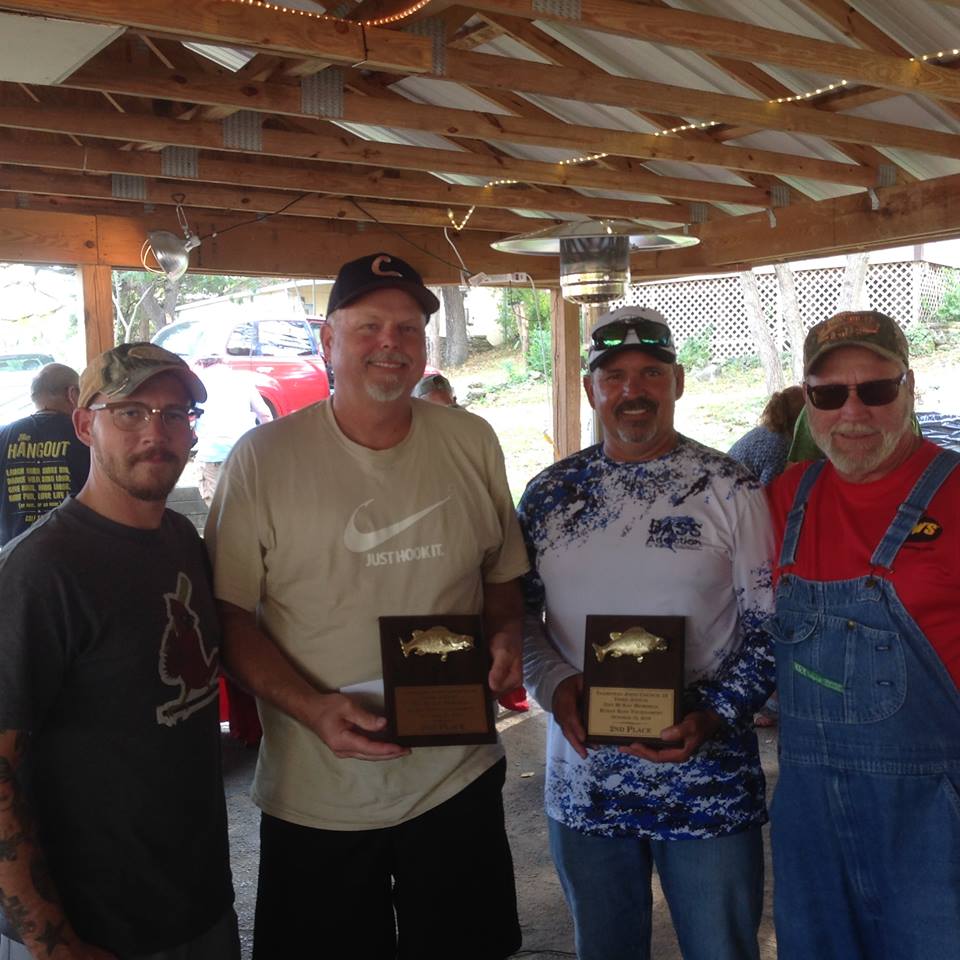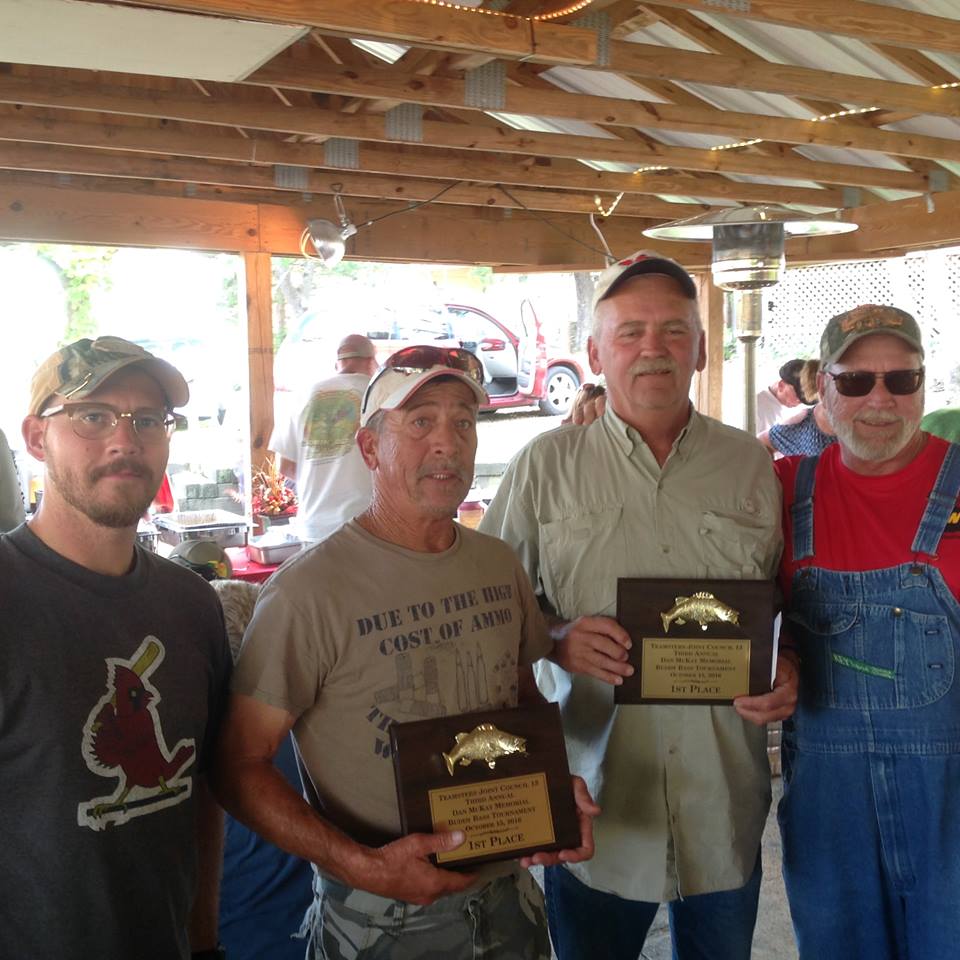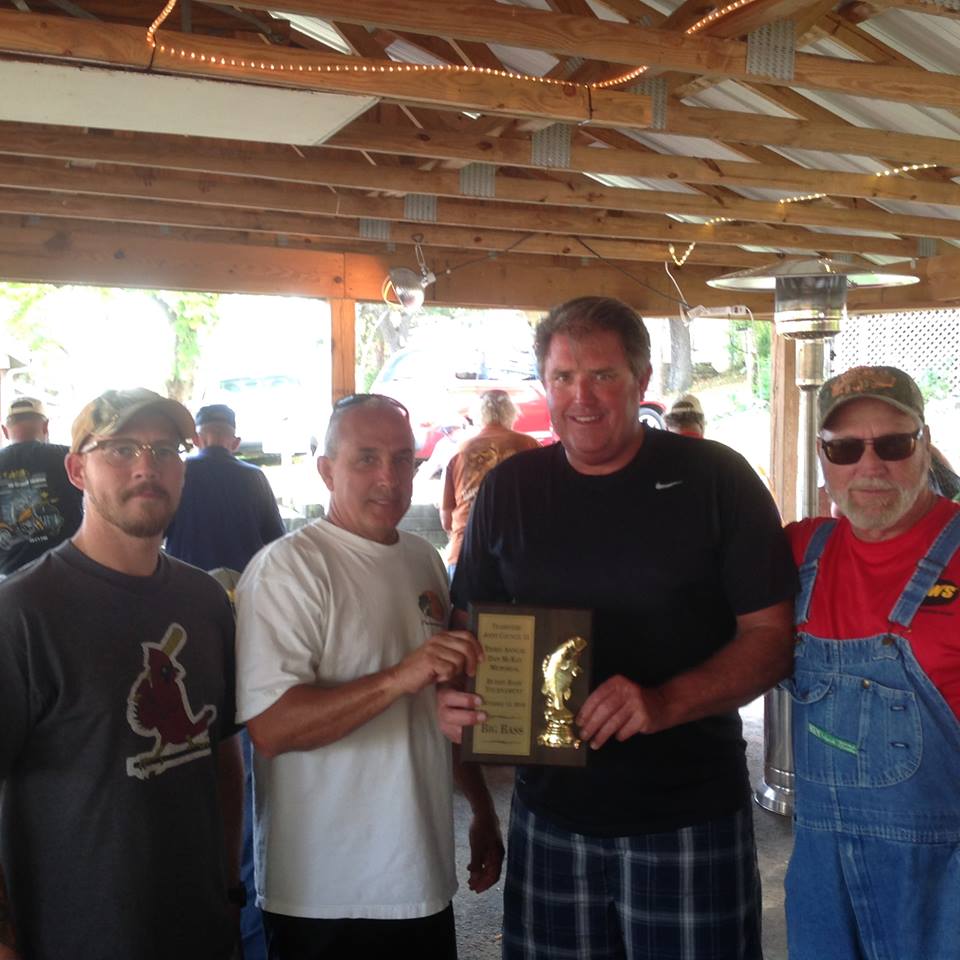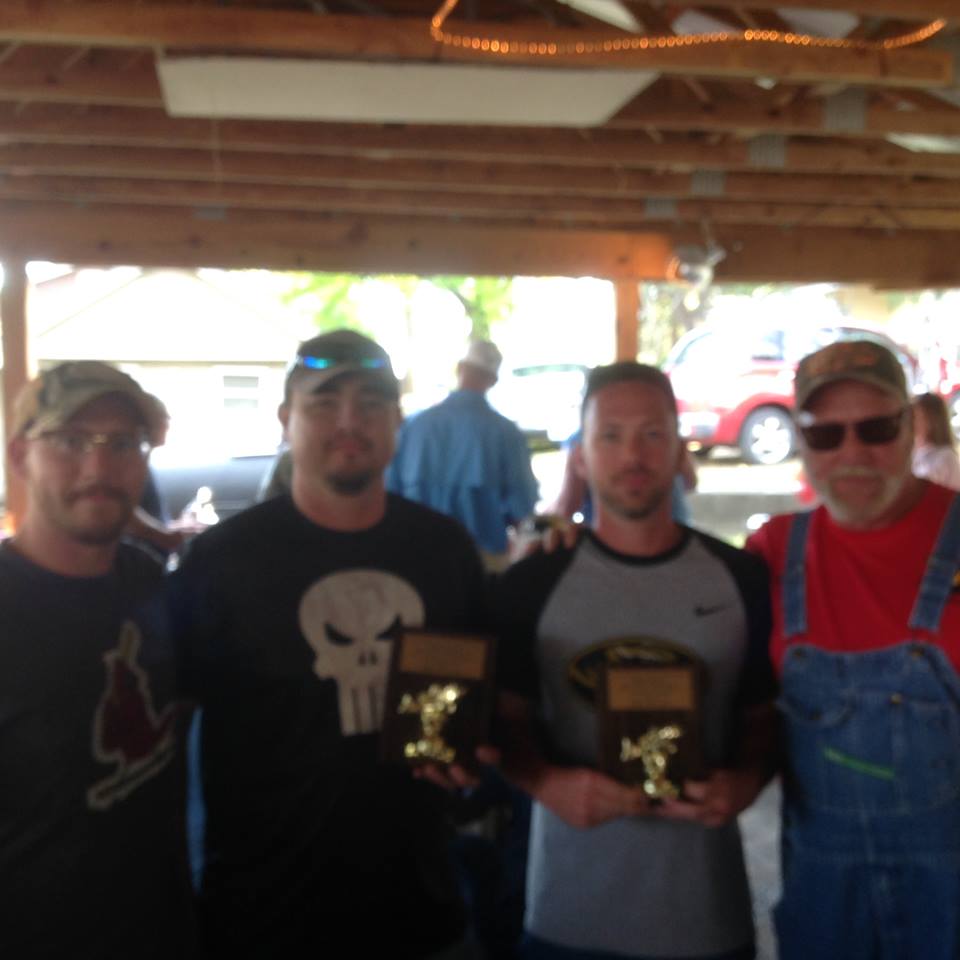 Labor Day Parade 2016